On April 13, 2016, SC Ph.D. student Nathan Crock was recognized at a gathering attended by FSU President John Thrasher and Graduate School Dean Nancy Marcus at the university's graduate student award ceremony held at the FSU Alumni Center.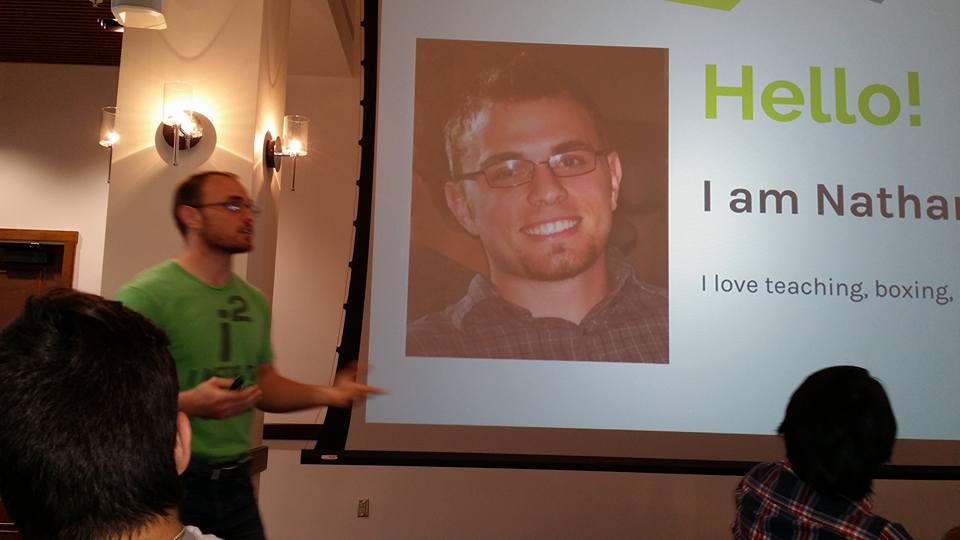 Crock, along with associate teaching professor Joab Corey, presented a workshop entitled Effective Communication in the Sciences at the Honors, Scholars and Fellows House on March 23rd as part of the Program for Instructional Excellence (PIE) Coffee Hour & Teaching Workshop Series. Crock's workshop was so successful, he was invited to return next year as a Teaching Associate and workshop presenter.
PIE teaching associates are required to attend a three-day training, obtain a letter of support from the department chair, and have a current teaching assistantship appointment.
For more information, you can review Crock's course presentation materials here.
Visit the Program for Instructional Excellence here.