Kelsey "Jack" Keen has been awarded the 2018 Department of Scientific Computing undergraduate scholarship. A junior who is interested in genetics, neuroscience and mental illness, Keen's focus is on how computational science can be used to understand the inheritance and expression of genes associated with mental illness, depression, post-traumatic stress disorder, and autism spectrum disorder.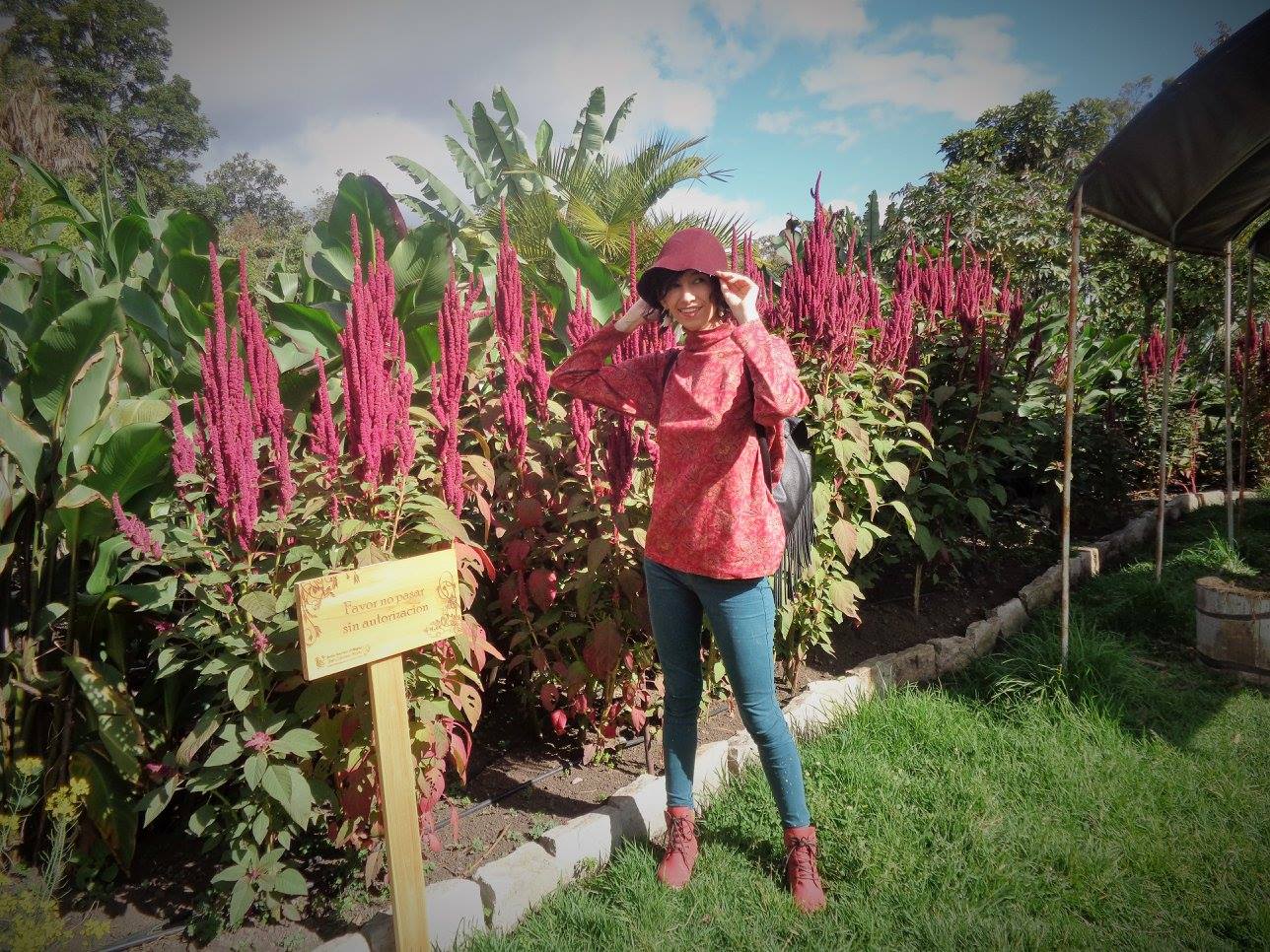 "I have known and befriended many people suffering from mental illness over the years, including several who have committed suicide," said Keen. "I was inspired by the progress made by FSU's Psychology Department using machine learning to assess suicide risk from medical records. I want to follow a similar thread of research using machine learning to predict mental illness at a genetic level. I'm excited for the courses offered by the Department of Scientific Computing, such as Data Mining and Bioinformatics, to help me pursue this goal. And I'm incredibly grateful to now have the financial means to be a full-time student within this major."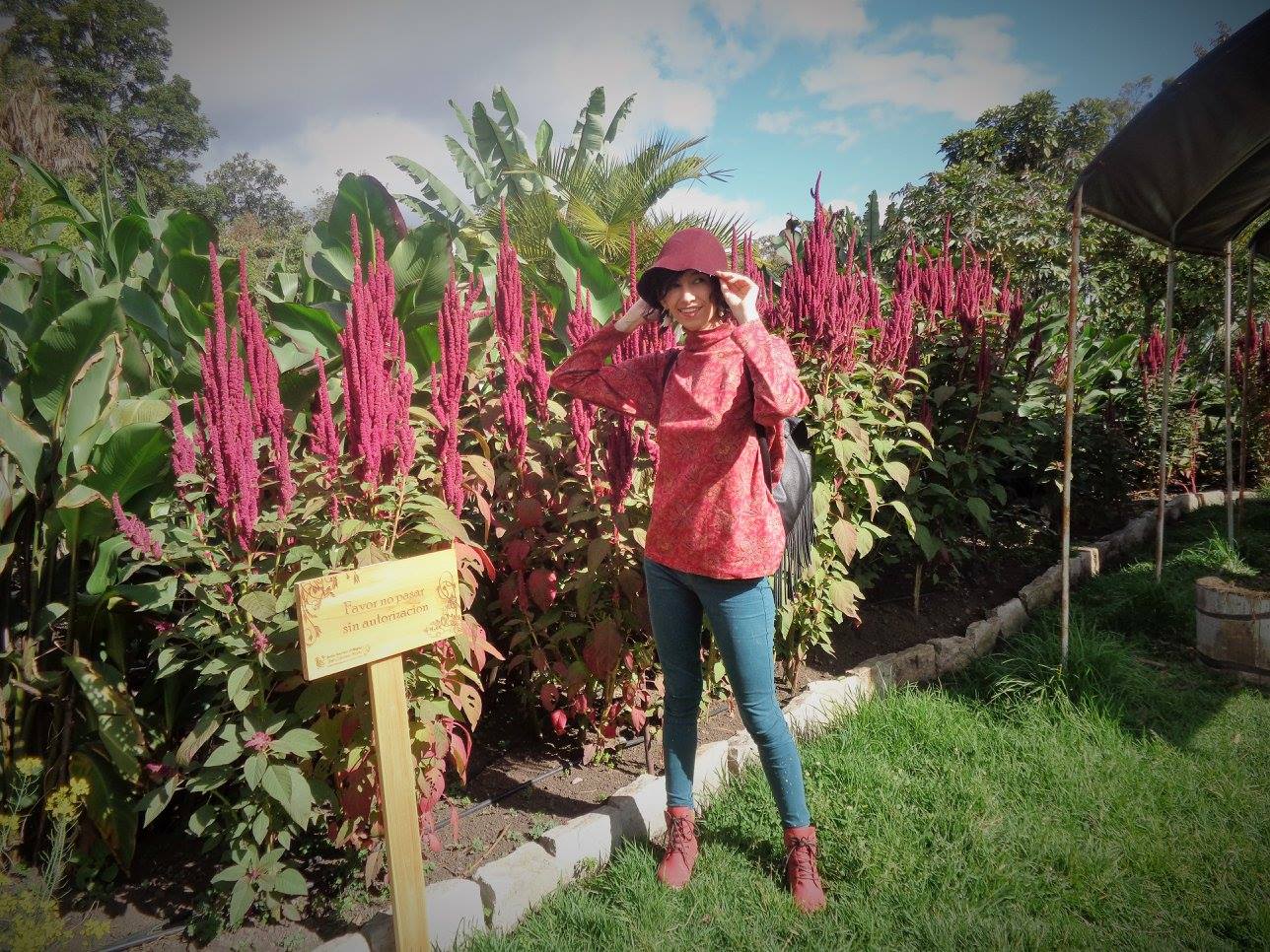 Having completed an Associate of Arts degree, Keen transferred to FSU from Tallahassee Community College in Fall 2017 and began a double major in Computational Science and Biomathematics. Keen is described as a committed, diligent student by former professor, Coleman MacKie. Keen performed well in MacKie's Biology II for majors course, "while working two jobs in addition to working in the STEM Center on campus. I feel confident she will excel in the field of computational science," MacKie said.
Keen grew up in Parkland, Florida, and plans to pursue graduate work after completing her undergraduate degree. Her $2,500 scholarship will be disbursed this semester.
For more, go to sc.fsu.edu.