Nathan Crock, a Computational Science doctoral student, has been accepted into the South Big Data Hub Instructor Training at the Georgia Institute of Technology. The training, led by Amy Hodge and Chris Hamm, will take place November 6 -7, 2018 on Georgia Tech's campus at the Klas Advanced Computing Building.
"One of the main things that I have loved my entire life is teaching and sharing my passions. From very early on I've been organizing workshops and writing blogs and tutorials to communicate ideas that I am passionate about. So when I was offered this opportunity to improve my teaching and communication skills, I eagerly accepted,"

Nathan Crock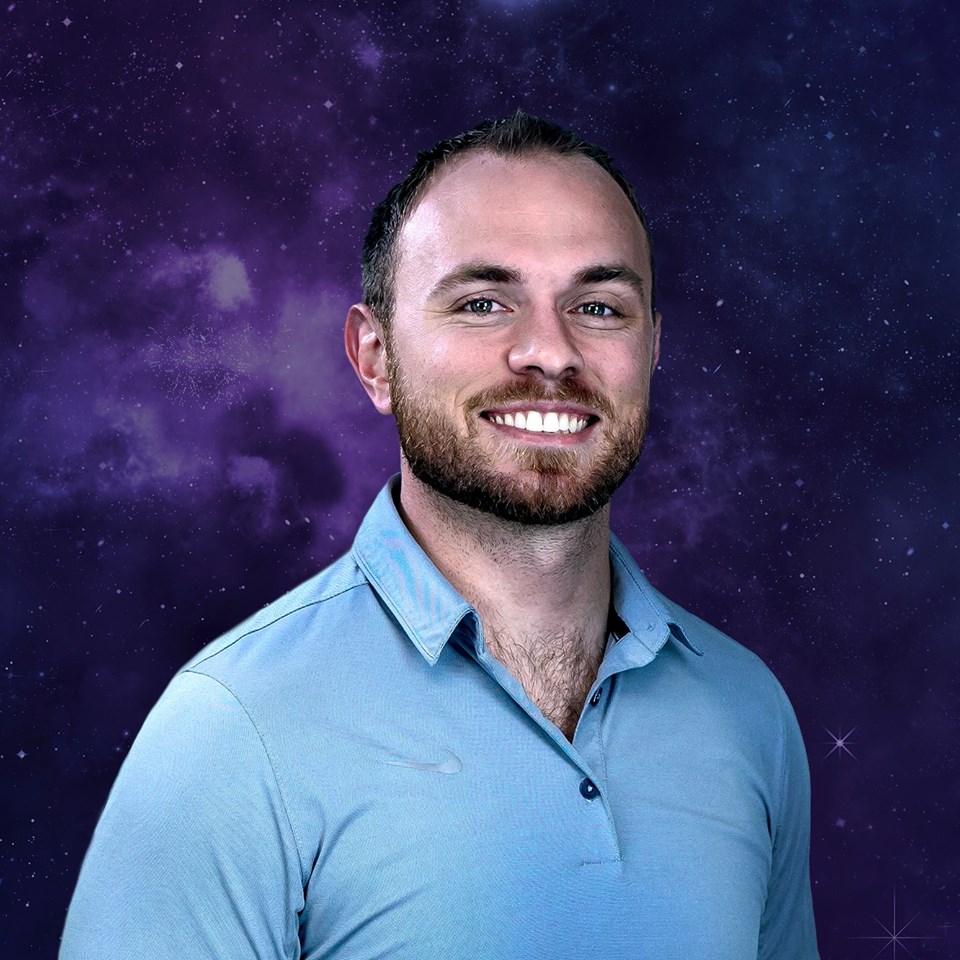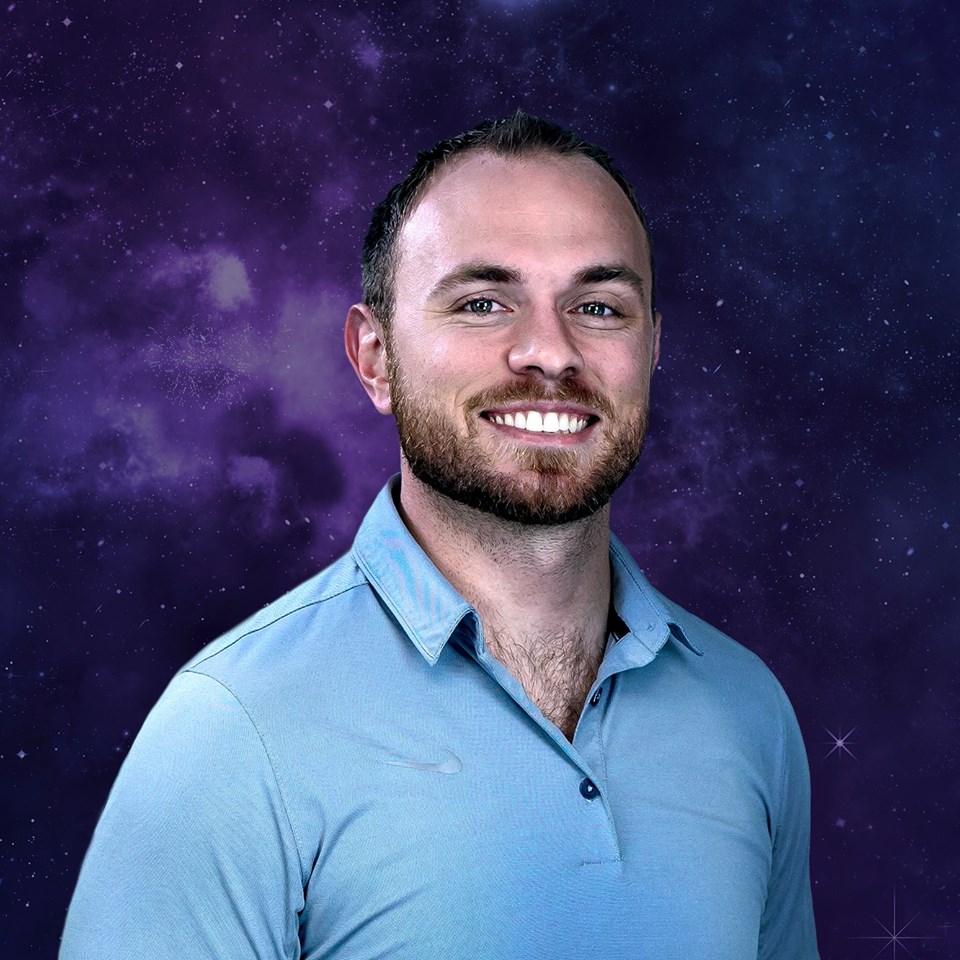 The selective training is offered to a limited number of applicants, each of whom must complete a set of post-training obligations. Before the training begins, Crock had to choose from a suite of data and software carpentry course options – using languages such as Python, R, and tools such as Unix and Git -- for his training focus.
"I chose the episode entitled 'Basic Queries in SQL'. I have never had a formal education on databases. I frequently use them in my work but only in a superficial way, so my knowledge is cursory at best. I have noticed that I often achieve a deeper understanding of material when I am teaching or explaining it. I want to use this opportunity to deepen my knowledge of databases and SQL queries, so I chose it as the topic that I will teach."
Before the training begins, participants study research articles (Crock's pre-workshop reading materials include The Science of Learning), complementary reports, and complete exercises with a bank of materials provided to them. To insure continuous improvement, training sponsors administer a pre- and post-survey, designed to understand program effectiveness. In addition to the training commitment, each instructor trainee is required to host a workshop at their home location within 12 months of the training.
Since coming to Scientific Computing, Crock has been an initiator and catalyst in the local data science community. In the past, he has taken part in hackathons, Maker Faires, data visualization projects and artificial intelligence. This course will provide Crock with additional teaching skills, an interest that was on display when he taught Essentials of Scientific Computing, and in his seminars on Deep Learning.
"Data Carpentry has a solid reputation for using cutting edge teaching methods backed by evidence based studies. I know I will learn a great deal about databases in my preparations, but I am most looking forward to learning better teaching strategies so I may more effectively communicate my passion of machine learning."
"To become a chef, mechanic, or carpenter, there are many tools that one must learn to use to perform the necessary tasks. Machine learning is no different; one of the biggest hurdles to getting started is learning to use the necessary tools, so I would like to host a workshop on PyTorch and TensorFlow. They are two very popular GPU enhanced machine learning frameworks."
"There are a few other professors going from the Tallahassee area, though I do not know who they are. There is a growing data science infrastructure in Tallahassee and hopefully when we return we will all be well acquainted and working together to bolster our participation in this field."
In addition to pursuing his doctorate, Crock serves as the Director of NewSci Labs, a private data analytics company that offers custom tools and services for gleaning insight in domain specific data. In his position as director, Crock guides and oversees the company's research efforts, often deciding which new projects the company will undertake.
The South Big Data Hub Instructor Training at Georgia Tech was done in conjunction with the office of research at Florida A&M University and the National Science Foundation. The materials for this course are licensed under Creative Commons as outlined at this link.
For more information, go to: