Sarthak Sharma
Graduate Student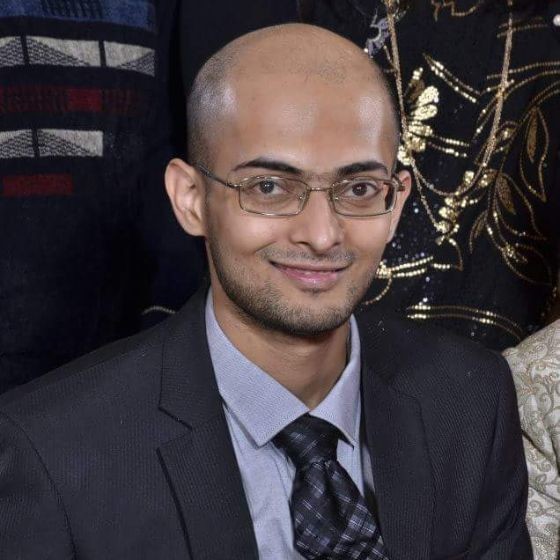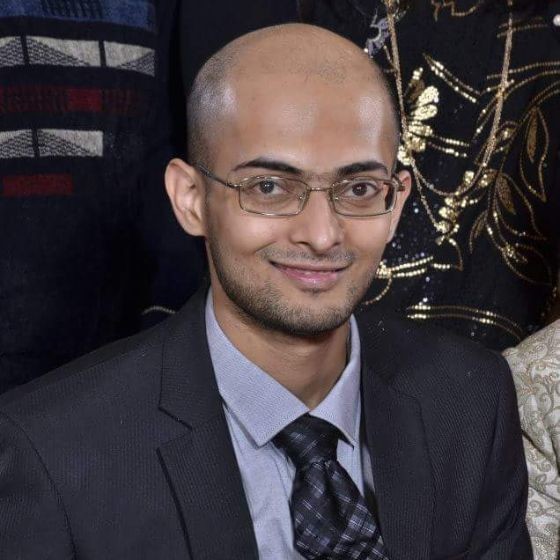 | | |
| --- | --- |
| | Artificial intelligence, machine learning, data science, high performance computing, deep learning, computational science, computer science, artificial neural networks, parallel programming. |
Education:

M.S. (Computational Science), Florida State University, May 2022.
M.Sc.Engg. (Mechanical Engineering), Indian Institute of Science, April 2020.
B.E. (Mechanical Engineering), University of Mumbai, May 2015.
Address:

Sarthak Sharma
Dept. of Scientific Computing
Florida State University
400 Dirac Science Library
Tallahassee, FL 32306-4120
Please Email webmaster@sc.fsu.edu if any of the above information needs to be corrected/removed.