Details

Created: Friday, 19 March 2021 11:49
Last Updated: Saturday, 20 March 2021 10:59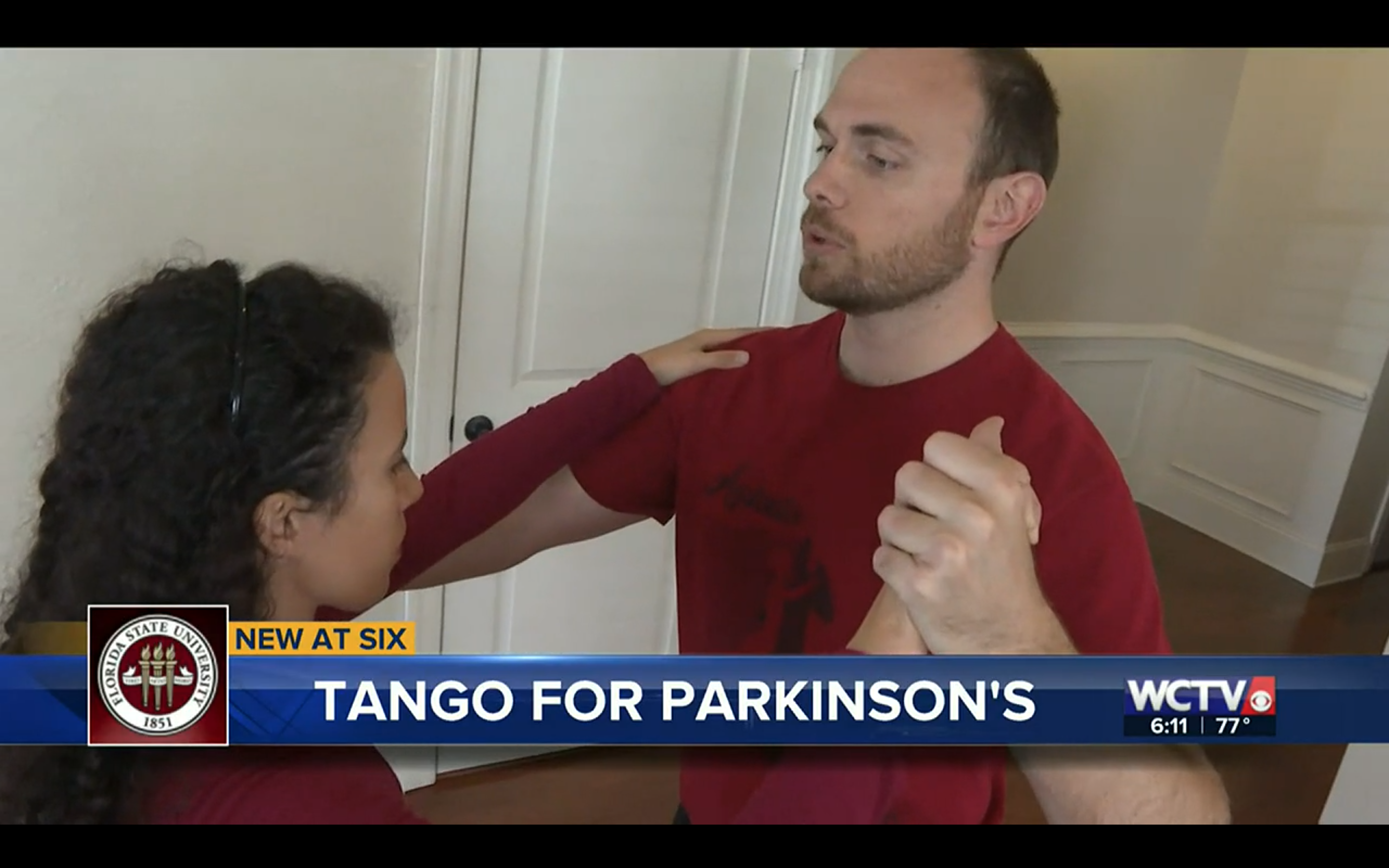 It takes two to dance the Argentine Tango, and as researchers at Florida State University are learnings, that's all it takes to change a life.
University researchers are proving the tango may have benefits well beyond the dance floor. They're finding it can help those living with balance disorders, like Parkinson's Disease, reducing their risk of falling and improving their quality of life.
As they tap and turn, tango dancers move through a series of deliberate, rhythmic movements. Each spin is blend of symmetry and the power of healing.
"You're in the arms of your partner, you're supporting on another," said Florida State's Dr. Nathan Crock. "It's a nice analogy for what it's like to have someone supporting you as you take that first step."