Professor Dennis Slice and his lab are traveling to New Orleans, LA, February 13, 2017 to present their research at an all day workshop. Slice will present his work on estimation of age at death in forensic anthropology from 8:30-4:30pm at the 69th annual meeting of the American Academy of Forensic Sciences.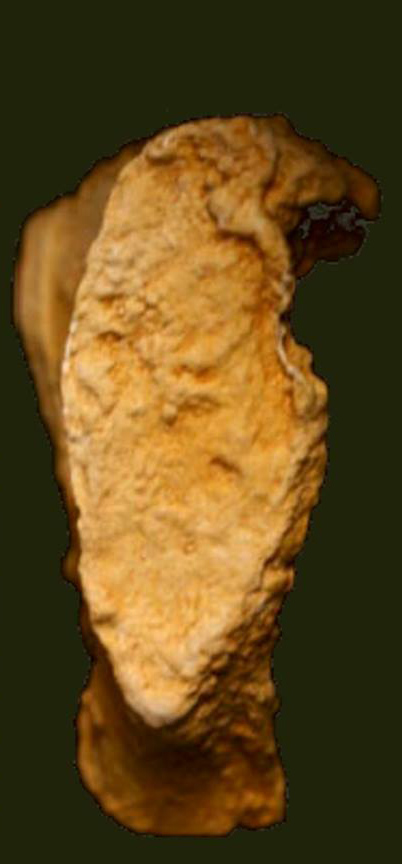 In this workshop, participants will be shown how improvement in age inference can be achieved by adopting an alternative, fully computational approach to the macromorphoscopic assessment methods traditionally applied to skeletal indicators of age. Traditionally, a subjective visual comparison of surface morphology has been used. Slice and his group have introduced objectivity, accuracy and precision to this analysis by subjecting 3D coordinate data from laser scanners to shape-analysis algorithms, and combining the resulting shape measures to multivariate regression models.
Participants will learn how these methods are applied and will work directly with the scanner and editing software. In addition, the workshop will introduce newly created software specifically designed to generate individual age estimates from laser scan data.
Dr. Bridget Algee-Hewitt, co-PI on the NIJ grant, is chairing the workshop. Other workshop leaders include Slice, Dr. Jieun Kim, Dr. Detelina Stoyanova, Cristina Figueroa-Soto, and Dr. Diane France.
For more, go to: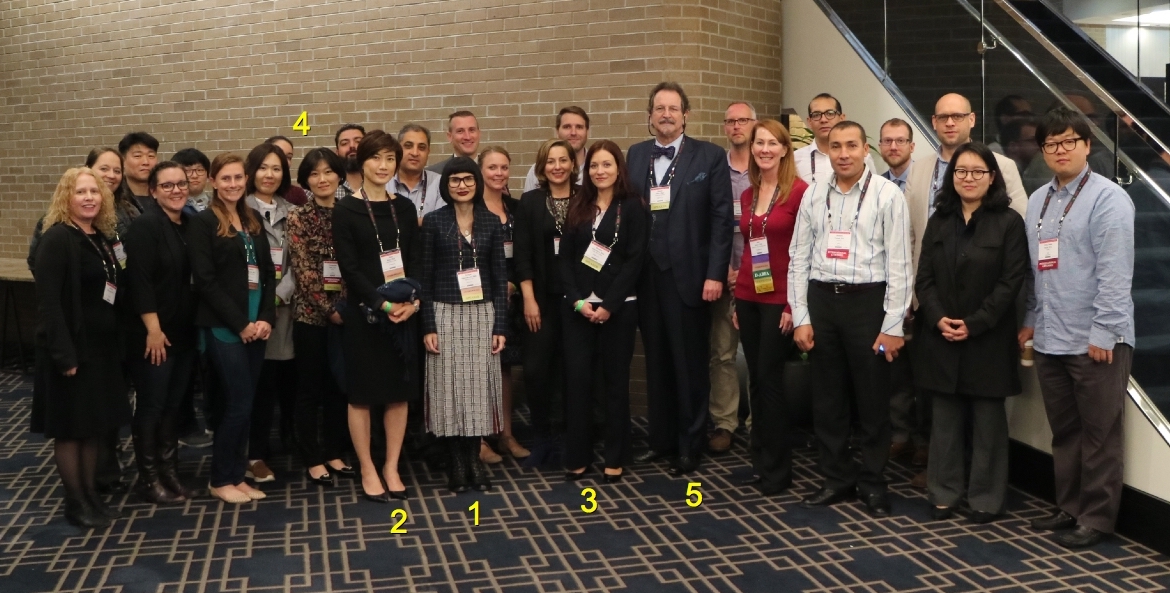 Team members/workshop faculty:
Bridget Algee-Hewitt, Workshop Chair, Co-PI, Biology, Stanford University
Jieun Kim, Workshop Co-Chair, Post-doctoral research associate, Department of Scientific Computing, Florida State University
Detelina Stoyanova, Post-doctoral research associate, Department of Scientific Computing, Florida State University
Cristina Figueroa-Soto, Deputy Medical Examiner, Waukeshaw Co., Wisconsin, Anthropology, University of Tennessee, Knoxville