Details

Created: Tuesday, November 24 2020 10:40
Last Updated: Wednesday, December 02 2020 14:17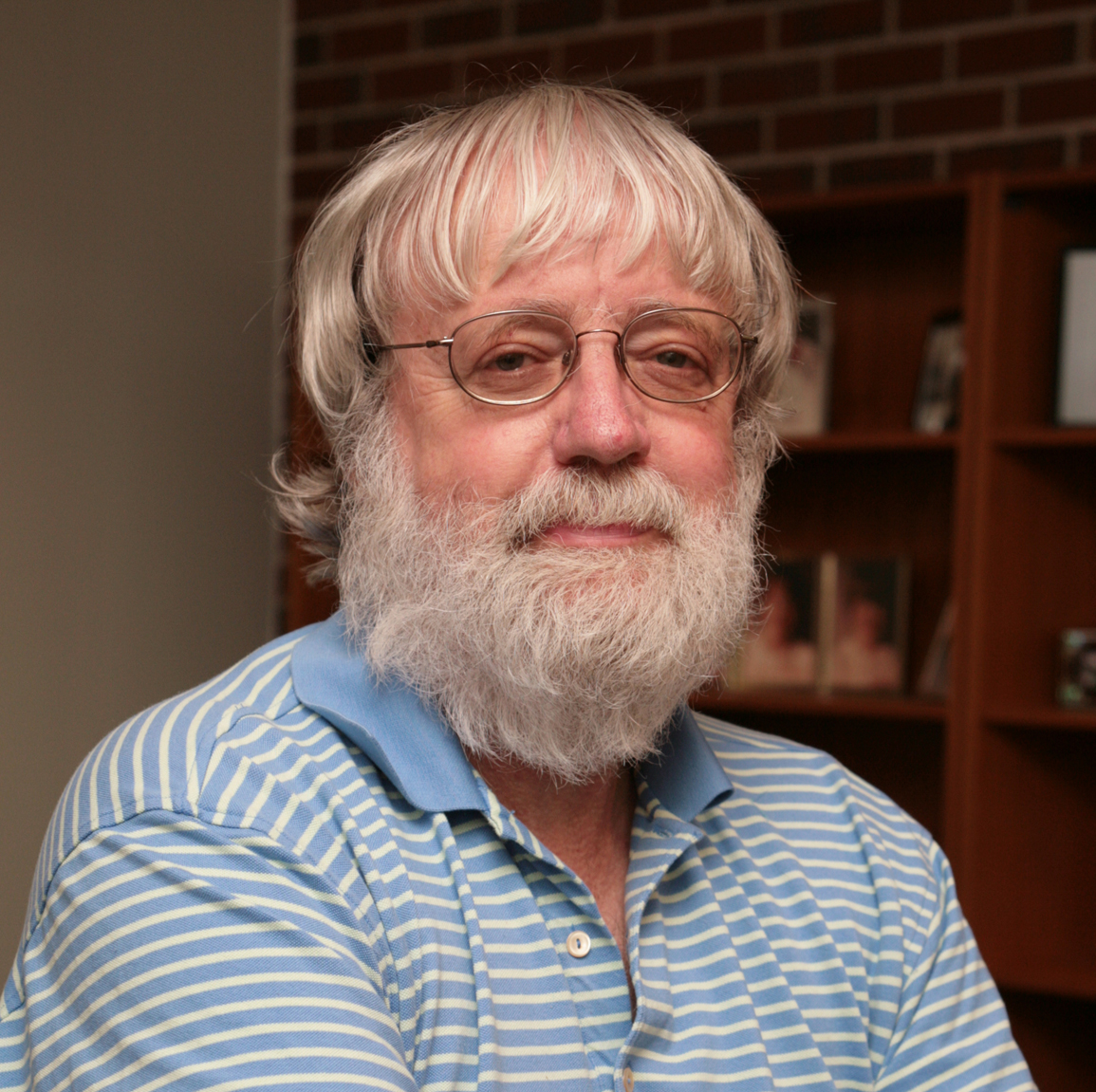 Professor Max Gunzburger has been named by Web of Science as one of the world's most influential researchers. Gunzburger is among the select few who have been most frequently cited by their peers over the last decade. In 2020, fewer than 6,200, or about 0.1% of the world's researchers in 21 research fields and across multiple fields, have earned this exclusive distinction.