Details

Created: Friday, 22 February 2019 12:01
Last Updated: Thursday, 28 February 2019 11:44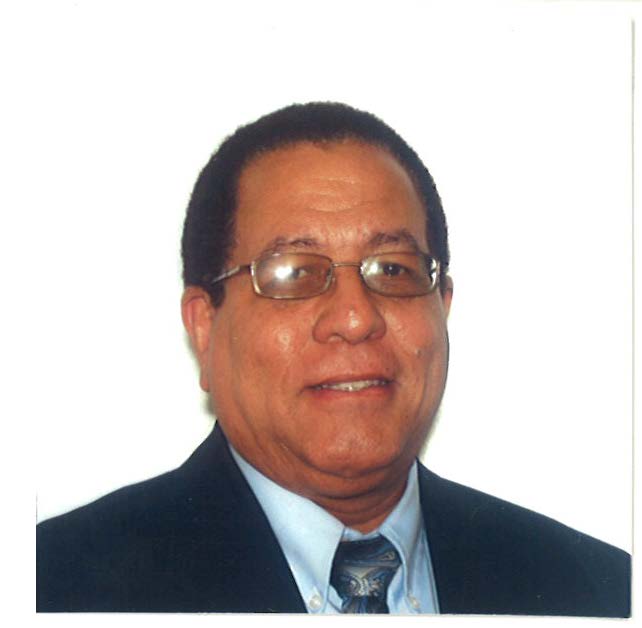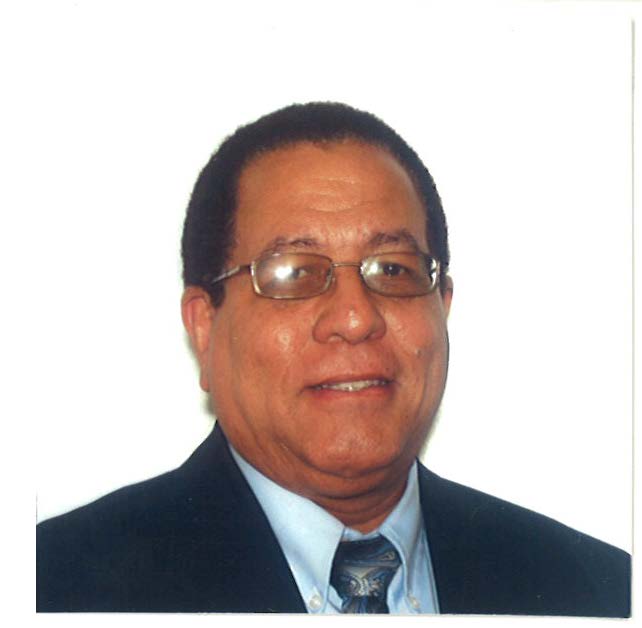 For 63 years, economists have constructed theories that rely on the Solow model, a mathematical formula for the value of total production of national goods which separates the determinants of economic growth into increases in labor, capital and technical progress. Solow's theoretical model equates economic growth with the sum of the values of goods produced on individual machines. The theoretical model has been criticized, however, as it requires impractical, convoluting restrictions, and presumes that rules that govern a portion of the model also apply to the entire model.