Details

Created: Wednesday, May 19 2021 13:34
Last Updated: Friday, May 21 2021 15:57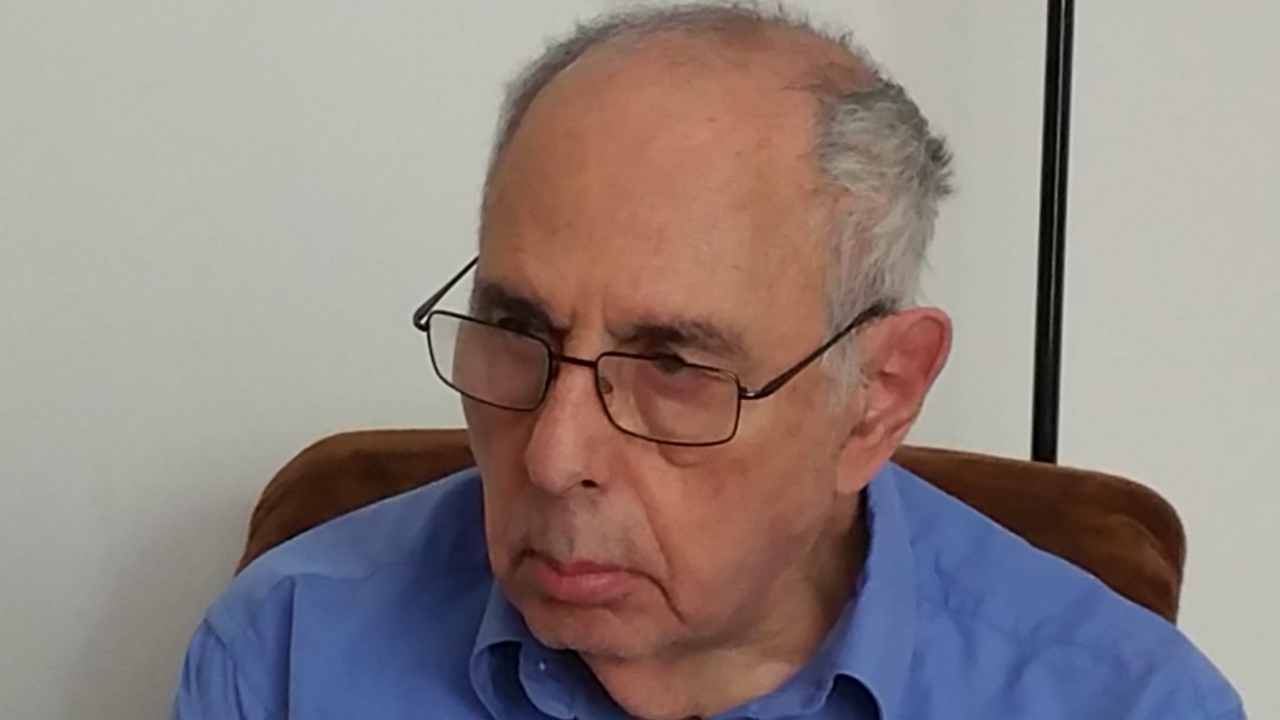 Professor Emeritus Michael Navon has always had a very wide research circuit. With formal training in mathematics, physics and meteorology, Navon used much of his career to apply sophisticated data, statistical and mathematical models -- advanced 4-D variational data- assimilation methods, large-scale minimization, ensemble Kalman filter methods, as well as others -- to study oceans, climate, weather, and atmosphere. Scholars from all over the world continue to seek his mathematical expertise and research acumen, and despite having retired years ago, he continues as senior scholar and chief scientist for projects in the U.S. and Europe.