Details

Created: Wednesday, January 26 2022 11:15
Last Updated: Sunday, August 21 2022 09:41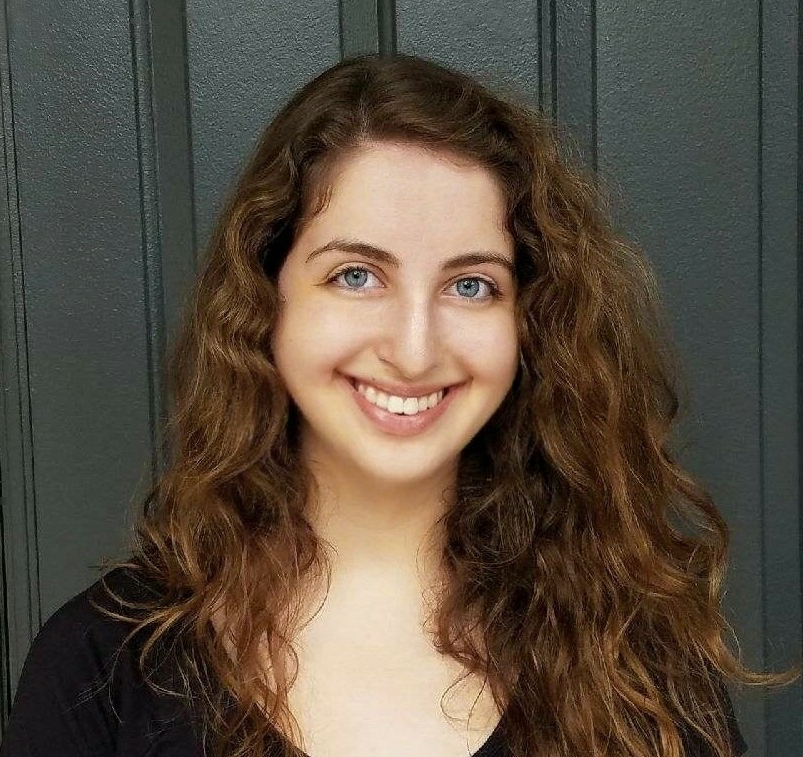 A Scientific Computing Ph.D. candidate in Computational Science and Fire Dynamics won second place in the Florida State University Three Minute Thesis (3MT™) annual competition. Daryn Sagel presented research entitled, Modern Methods of Analyzing Fire Spread, which discusses methods used to analyze and predict the spread of wildfires. 3MT™ is a research communication competition developed by The University of Queensland, Australia, that develops academic, research and presentation skills and supports the development of students' capacities to effectively explain their research (which can be quite complex) in language appropriate to an intelligent but non-specialist audience. Doctoral students have three minutes to present their dissertation topic and its significance in a compelling, clear and concise manner.