Details

Created: Tuesday, 21 February 2017 16:47
Last Updated: Thursday, 23 February 2017 10:51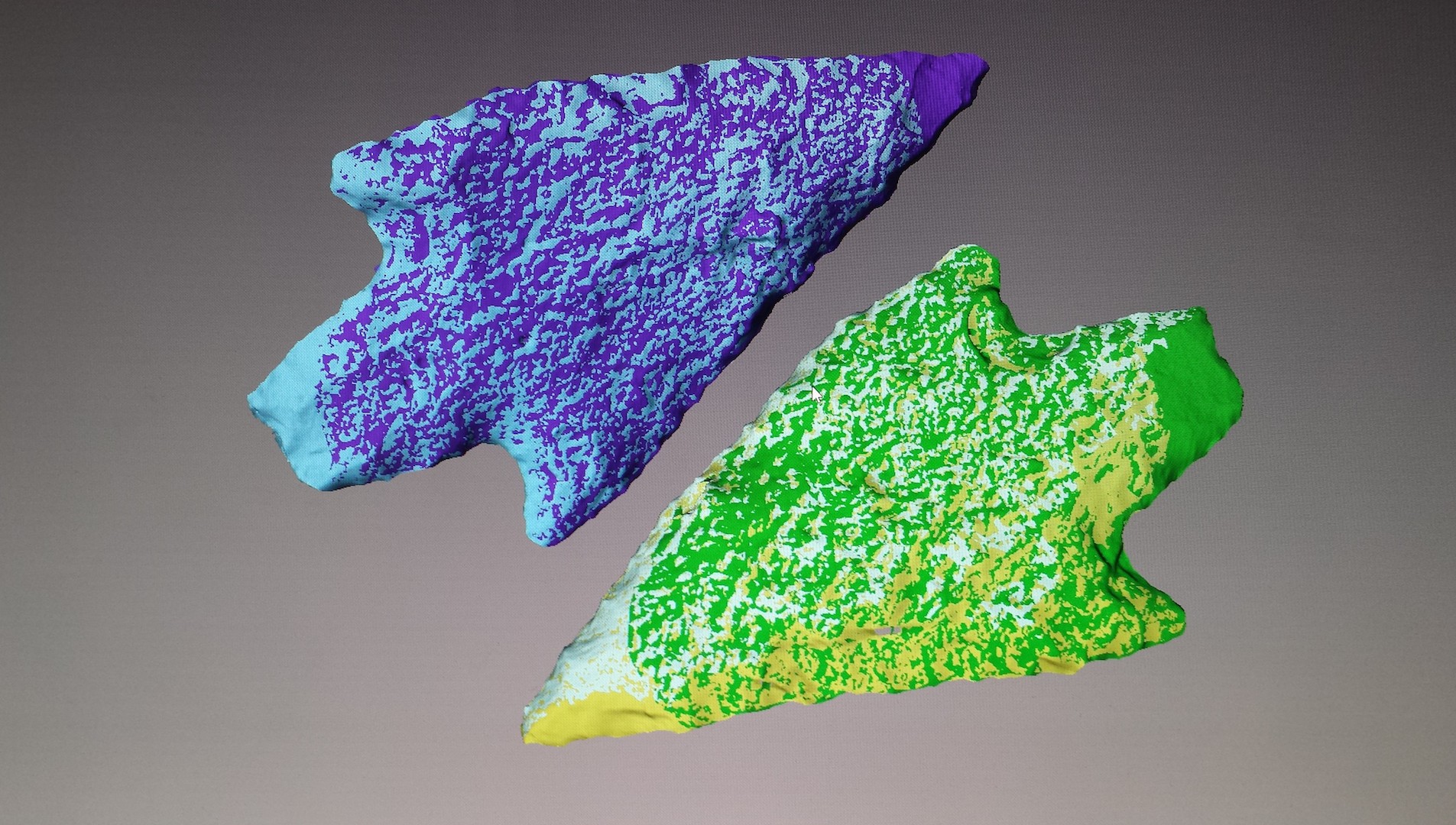 Beginning March 30, 2017, SC undergrad Marcelina Nagales will have her research on arrowheads shown in the university's annual Art in STEM exhibition. Nagales' submission shows two faces of the same arrowhead that display advances in texture and surface realism by using color. While scanning arrowheads with the 3D scanner in the morphometrics lab, Nagales looked deeper into the capabilities of the equipment, and discovered a way to make scans in multiple colors, rather than the single color they previously generated.